How It Works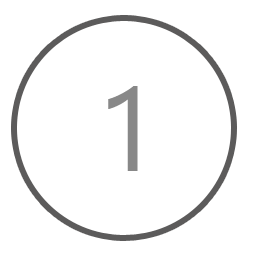 Like any fitness program, the change starts with you making the decision to take the life changing step to get FIT.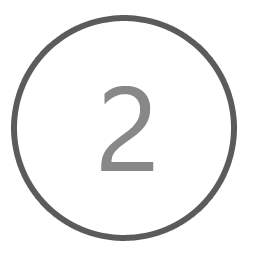 Every Personal Training program begins with a free consultation. At this time we gather your body fat %, muscle mass in lbs, body water %, weight, daily calorie consumption, metabolic age, and goals for the next 3 months. Once you're completely satified with your plan we schedule your training sessions.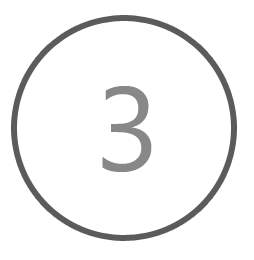 No personal training program is complete without a meal and workout plan. We setup and adjust the type of food you will be eating. Finally we design a workout that will accomplish your goals and maximixe your time in our facility.